Regular price
Sale price
$20.00 USD
Unit price
per
Sale
Sold out
Campomanesia laurifolia "Serra dos Órgãos" Seeds
Campomanesia laurifolia "Serra dos Órgãos" is recognized for its remarkable features, notably its enormous fruit size, large leaves, and distinctive The outermost leaves/petals/carpels/stamens of the flowercalyx with a wide, open circular aperture. This particular variety of Campomanesia laurifolia stands out due to its impressive fruit size and robust foliage, found in the Organ Mountains of Rio de Janeiro, Brazil.
Campomanesia laurifolia, commonly known as "Gabiroba" or "Guabiroba," is a species of flowering plant in the Myrtaceae family. It is esteemed for its sweet and tangy fruits, which are often consumed fresh or used in various culinary preparations. The "Serra dos Órgãos" variation of this species is noteworthy for its oversized fruit, which can be a desirable trait for those seeking larger and more bountiful harvests.
Share
View full details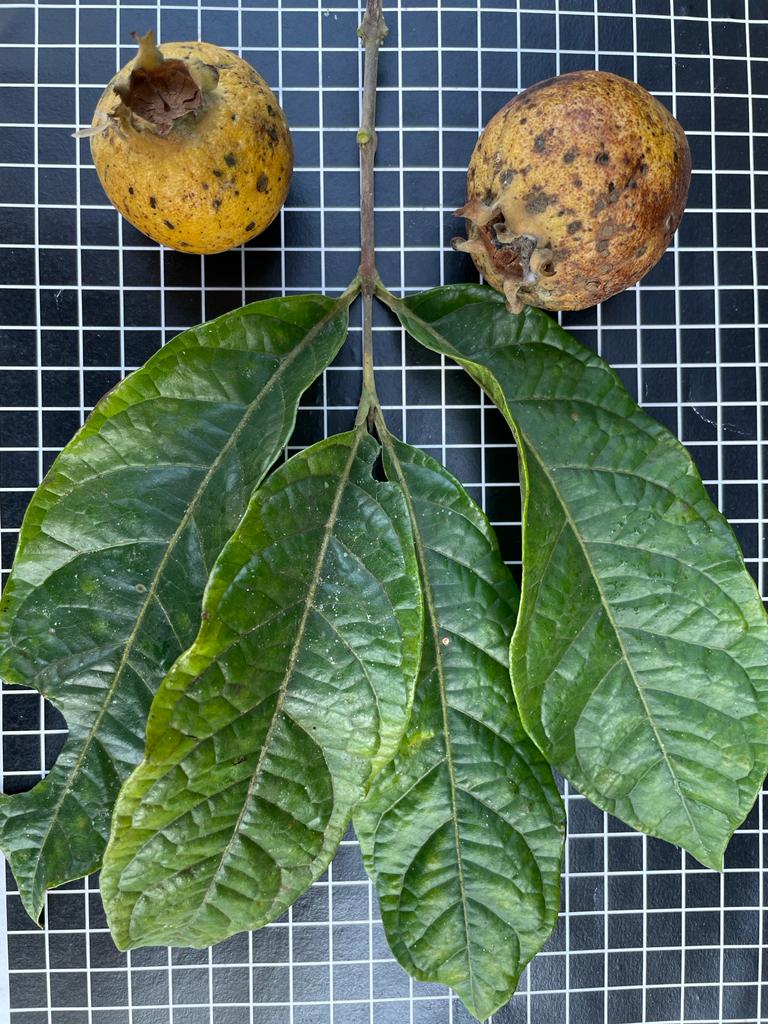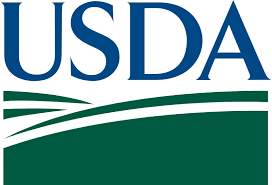 Looking to Ship Internationally?
Phytosanitary Certificate
Regular price
$100.00 USD
Regular price
Sale price
$100.00 USD
Unit price
per
Sale
Sold out
Share
View full details