Regular price
Sale price
$7.00 USD
Unit price
per
Sale
Sold out
Eugenia sp. "Pitanga-Juba" Seeds
Eugenia sp. "Pitanga-Juba" is a tree with a single or divide into twobifurcated trunk, forming an erect and oval canopy of a treecrown. The leaves are one main leaf - not compoundsimple, opposing sideopposite, olive green in color and opaque on the back. The flowers are born in the the angle between the upper side of a leaf and the supporting stemaxils of the born leaves, and have long A stem that attaches a single flower to a flower structure.pedicels of 2 to 3.5 cm in length. The fruits are a fleshy fruit with thin skin and a central stone containing the seeddrupes measuring 2 to 3.5 cm long by 2.5 cm wide and with 1 round seed measuring 1 to 1.7 cm in diameter.
The fruits have a pleasant taste of pitanga with orange, and when very ripe they resemble the flavor of Fanta soda. They fruit from January to March, and it is recommended to pick the fruits that have fallen to the ground when they are very ripe and juicy.
Share
View full details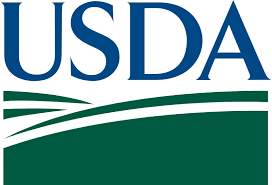 Looking to Ship Internationally?
Phytosanitary Certificate
Regular price
$100.00 USD
Regular price
Sale price
$100.00 USD
Unit price
per
Sale
Sold out
Share
View full details