Regular price
Sale price
$5.00 USD
Unit price
per
Sale
Sold out
Plinia sp. Nov "Caipirinha" Seeds
The "Caipirinha" Plinia, also referred to as Bonsai Jaboticaba, is a dwarf-sized and densely canopy of a treecrowned variety that is ideal for bonsai enthusiasts. Although it rarely grows higher than two meters, it can spread up to 6 meters wide in its natural habitat. During the first few years from seed, it grows at a rate similar to Plinia jaboticaba "Sabara" before slowing down.
This species shares many similarities with Plinia jaboticaba "Sabara," except that everything is smaller, including the leaves and fruit, which are approximately 1/2 to 1/3 the size of Sabara. A qualified botanist is currently thought to be in the process of giving this species a proper botanical description and name.
It is believed to be native to the central-eastern region of Minas Gerais, Brazil, located in a transition zone between the Atlantic Forest and the Cerrado, at altitudes above 800 meters. The fruit of this species is typical of jaboticaba - spherical; globe shapedglobose with smooth and shiny black skin, and may have a small clear cross at the the highest point or vertex of a plant stemapex. The fruit pulp is watery with an incredibly sweet flavor, highly appreciated by many.
Share
View full details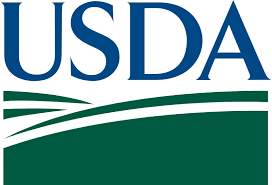 Looking to Ship Internationally?
Phytosanitary Certificate
Regular price
$100.00 USD
Regular price
Sale price
$100.00 USD
Unit price
per
Sale
Sold out
Share
View full details