Regular price
Sale price
$12.00 USD
Unit price
per
Sale
Sold out
Anomospermum sp. "Pitomba de rama" Seeds
We believe this is Anomospermum steyermarkii but cannot be completely certain.
Anomospermum steyermarkii is native to the rural parts of Manaus, Amazonas (AM) in Brazil, as well as other areas in South America, including countries like Venezuela and Guyana. Found primarily in tropical rainforest environments, this species thrives in warm, humid conditions and rich soil. Its presence in the unique ecosystem of Manaus contributes to the area's rich biodiversity.
Characteristics specific to Anomospermum steyermarkii, including its taste and appearance, are not widely documented in mainstream literature. Some species within the Menispermaceae family are known for medicinal properties or specific fruit characteristics. The appearance of Anomospermum steyermarkii may include features typical of its family, such as twisted stems or vine-like growth patterns.
If you like
Anomospermum sp. "Pitomba de rama"
, you might also like
Sacoglottis sp. "Pitomba de árvore"
or
Chrysophyllum sparsiflorum
Share
View full details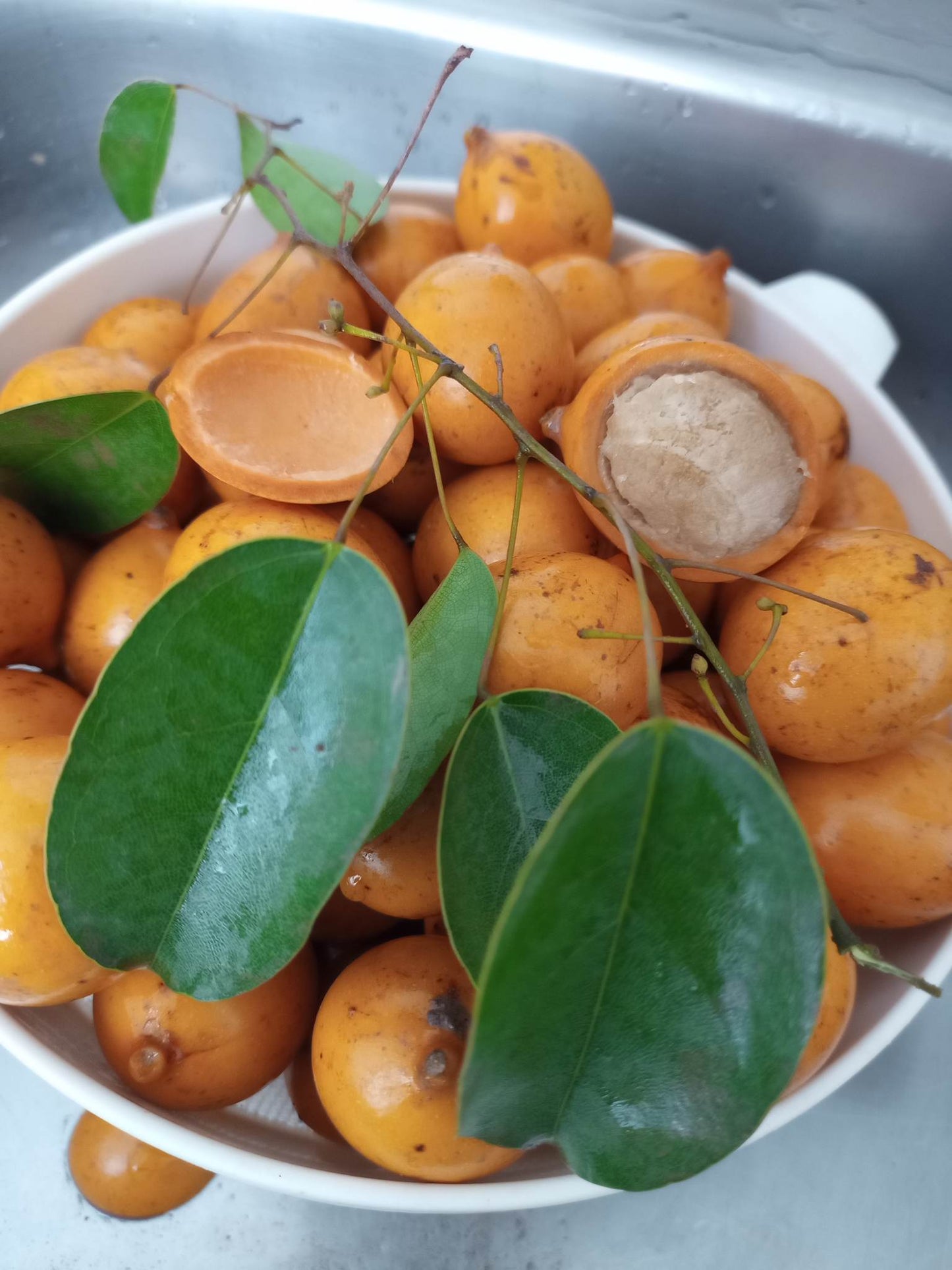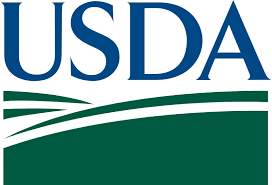 Looking to Ship Internationally?
Phytosanitary Certificate
Regular price
$100.00 USD
Regular price
Sale price
$100.00 USD
Unit price
per
Sale
Sold out
Share
View full details