Regular price
Sale price
$7.00 USD
Unit price
per
Sale
Sold out
Artocarpus sarawakensis "Pingan" Seeds
Artocarpus sarawakensis, or Pingan, is a rare tree species exclusively found in the forests of Sarawak. Its leaves bear a resemblance to those of marang or tarap, displaying a distinctive 'five o'clock shadow' effect and possessing a broadly elliptic to wider at the base than at the midpoint; tapering toward apex. Length:Width ratio of 2:1ovate shape, growing up to 60 cm in length. During its juvenile stage, the leaves of the Pingan Tree exhibit a part into which a leaf is dividedlobes, although they are more sharply pointed compared to those of A. odoratissimus. These leaves showcase a rich dark green color, adorned with golden hairs along the stalk that joins a leaf to a stempetiole.
The fruit of the Pingan Tree measures between 7.5 to 10 cm in diameter, presenting a rounded shape and adorned with short, stubby orange-brown projections, reminiscent of marang. Upon opening, the fruit reveals numerous small yellow segments that offer a delightful, sweet flavor.
Share
View full details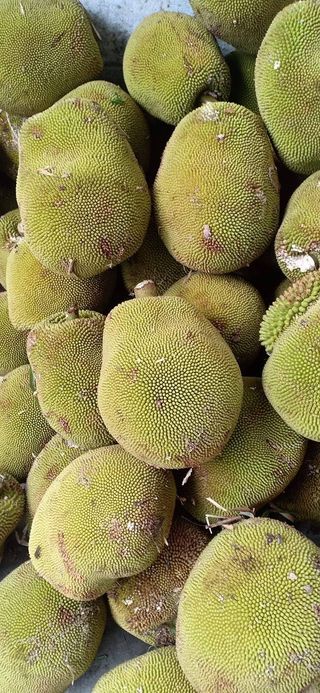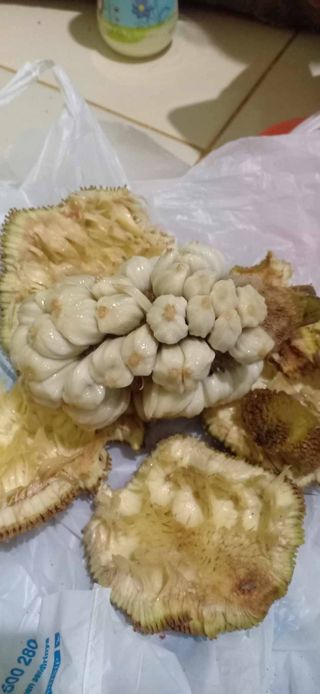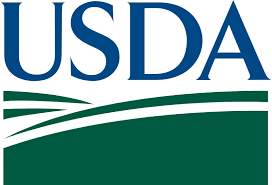 Looking to Ship Internationally?
Phytosanitary Certificate
Regular price
$100.00 USD
Regular price
Sale price
$100.00 USD
Unit price
per
Sale
Sold out
Share
View full details