Regular price
Sale price
$9.00 USD
Unit price
per
Sale
Sold out
Eugenia brasiliensis var. erythrocarpa "Red Grumixama" Seeds
Eugenia brasiliensis var. erythrocarpa, also known as "Red Grumixama," is an evergreen shrub or tree with a dense and elongated canopy of a treecrown. It grows to a height of 2-4 m and has a furrows or groovesfluted and rough trunk. It is native to the Atlantic Forest on the slopes of the state of Rio de Janeiro. The leaves are one main leaf - not compoundsimple, short-referring to main stemspetiolate, with a somewhat leatherysubcoriaceous blade, and glossy on the upper side. The flowers are one flowersolitary, opposing sideopposite originating from the axilaxillary or growth that occurs outside of the axilextra-axillary, long-the stalk bearing a flower or fruitpedunculated, and white.
The fruits are subspherical; globe shapedglobose, red, smooth, and shiny, with thick pulp that is white-yellowish, very juicy, and sweet with a pleasant flavor. The fruit matures in November-December and contains 1 to 3 easily separable seeds.
Share
View full details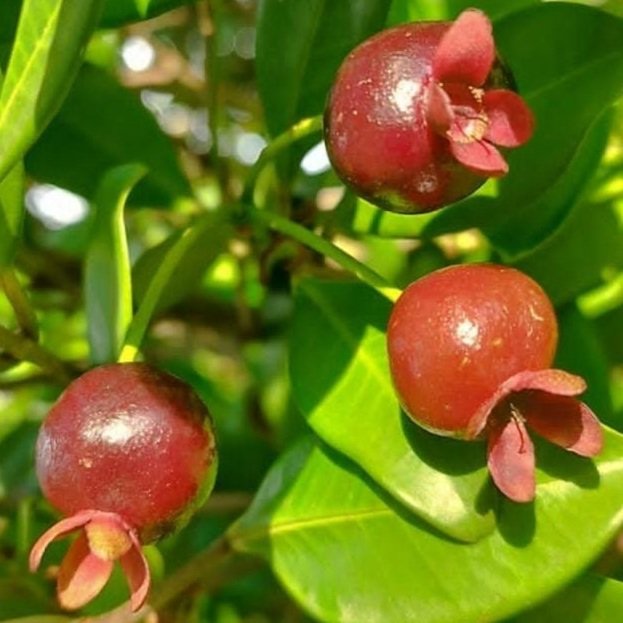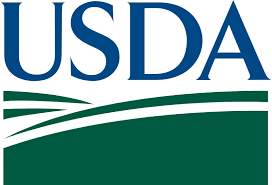 Looking to Ship Internationally?
Phytosanitary Certificate
Regular price
$100.00 USD
Regular price
Sale price
$100.00 USD
Unit price
per
Sale
Sold out
Share
View full details