Regular price
Sale price
$6.00 USD
Unit price
per
Sale
Sold out
Eugenia conchalensis Seeds
Eugenia conchalensis, formerly known as eugenia arrebidai, is an extremely rare shrub from the savanna regions near Sao Paulo and sand areas of Rio de Janeiro. It grows up to 1-2 meters tall and has many branches from the base with an underground water-storing tuber. The leaves are one main leaf - not compoundsimple and papery, oblong and narrow oval shape tapering to a pointlanceolate, and measure from 3 to 6.4 cm in length and 0.8 to 1.4 cm in width, with a yellow facing away from the stemdorsal fin. The male and femalehermaphroditic flowers appear in V-shaped flowers of a plantinflorescence bunches and are about 1.5 cm in size with numerous white male reproductive organstamens.
The fruits are round berries, up to 3-5 cm in diameter with sour, watery pulp and a single seed from 6 mm to 1.2 cm in diameter.
Share
View full details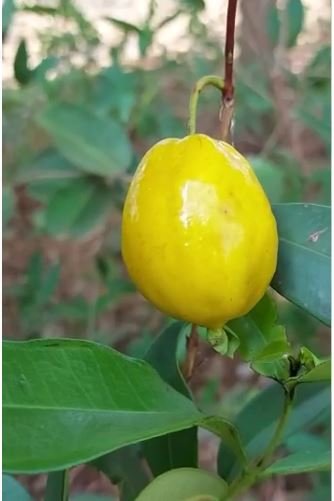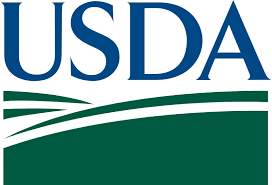 Looking to Ship Internationally?
Phytosanitary Certificate
Regular price
$100.00 USD
Regular price
Sale price
$100.00 USD
Unit price
per
Sale
Sold out
Share
View full details