Regular price
$10.00 USD
Sale price
$5.00 USD
Unit price
per
Sale
Sold out
Eugenia leitonii Seeds
Eugenia leitonii, commonly known as Araca piranga, is a semi-drops leaves annuallydeciduous tree with an open, pyramidal canopy of a treecrown, reaching a height of 8 to 14 meters. The cylindrical trunk has a diameter ranging from 25 to 40 centimeters. This tree is occasionally harvested from the wild for its edible fruit, although its culinary value is not widely recognized. It is also cultivated as an ornamental tree, appreciated particularly for its striking, red trunk.
Araca piranga is primarily found in secondary formations, thriving in moist soils within lowland areas. While less frequently encountered in primary forests, it demonstrates a preference for shaded environments.
The fruit of Eugenia leitonii can be consumed raw or used in jellies. It possesses a thick, fleshy pulp with a slightly sweet and somewhat tingly, drying sensationastringent flavor. The fruit measures approximately 5 centimeters in diameter and contains a single large seed.
If you like
Eugenia leitonii
, you might also like
Pouteria grandiflora
or
Eugenia aff. patrissi - GERMINATED
Share
View full details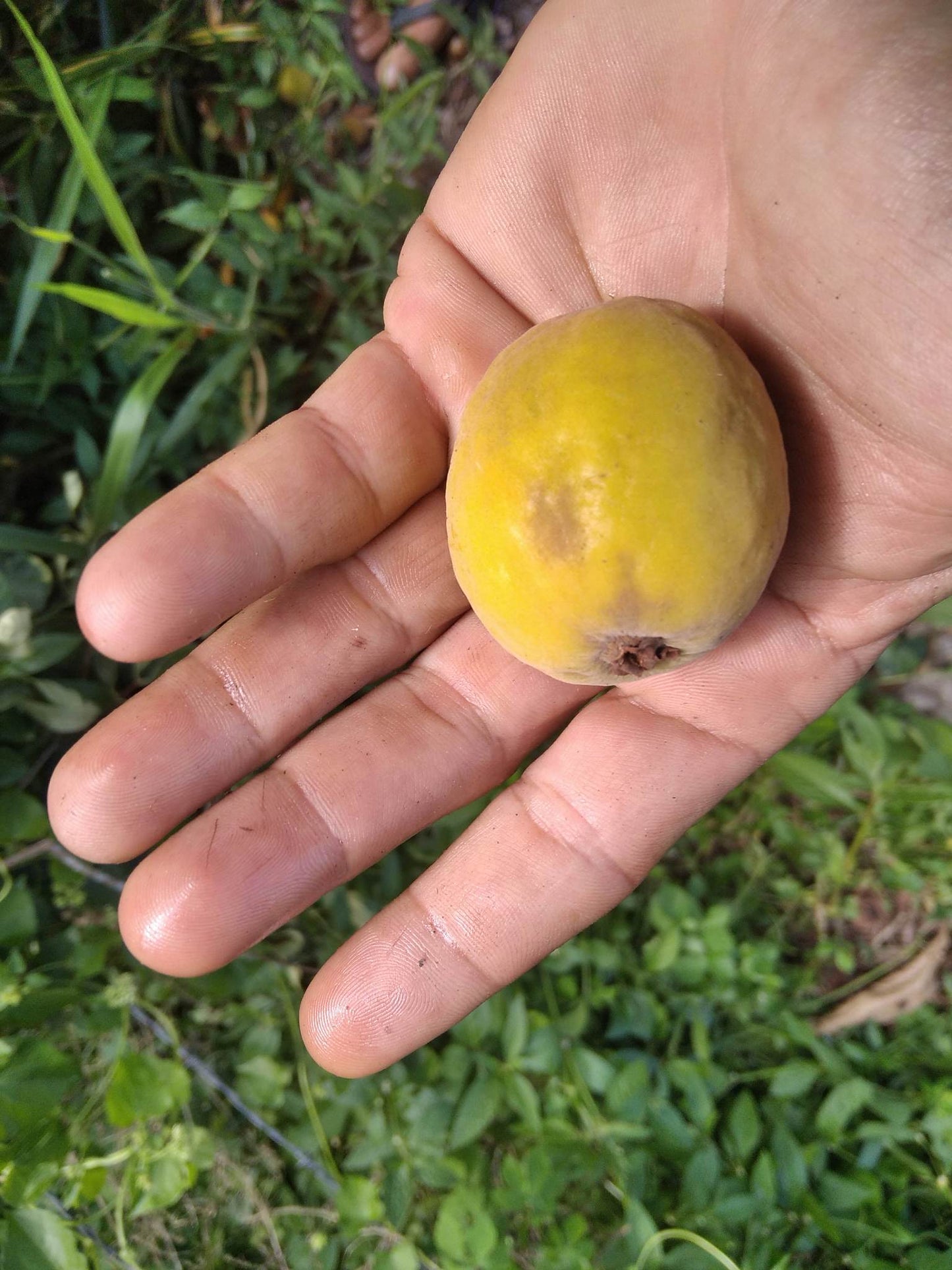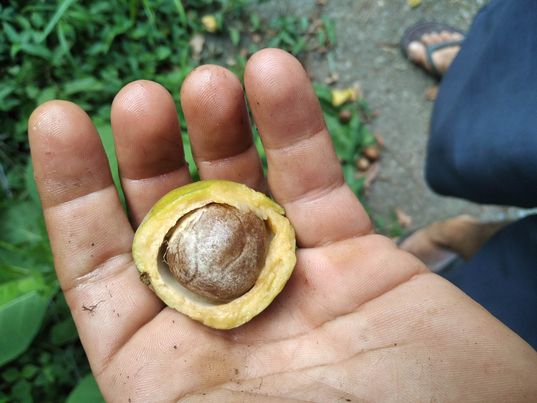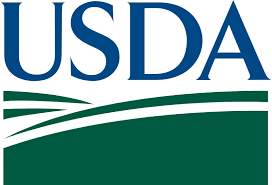 Looking to Ship Internationally?
Phytosanitary Certificate
Regular price
$100.00 USD
Regular price
Sale price
$100.00 USD
Unit price
per
Sale
Sold out
Share
View full details