Regular price
Sale price
$10.00 USD
Unit price
per
Sale
Sold out
Eugenia mansoi "Guapiuna" Seeds
Eugenia mansoi is a small tree or treelet with a closed, low, and dense canopy of a treecrown. It typically grows to a height of 2 to 3 meters. The trunk is branched, cylindrical, and thin, measuring 5 to 10 centimeters in diameter. It has a grayish-cream color, and the bark peels off in like papyrus; paperypapyraceous plates resembling paper.
The leaves of Eugenia mansoi are one main leaf - not compoundsimple and arranged opposing sideoppositely. They have a leathery or cardboard-like texture, with dark green color on the upper surface and cream-colored underneath. The leaves are approximately 2.5 to 4.5 centimeters long and 1 to 2 centimeters wide, wider at the base than at the midpoint; tapering toward apex. Length:Width ratio of 2:1ovate in shape with a cuneate (wedge-shaped) base and a pointed the highest point or vertex of a plant stemapex.
The white flowers of Eugenia mansoi are about 8 millimeters in diameter when open. They appear in the leaf the angle between the upper side of a leaf and the supporting stemaxils on one flowersolitary the stalk bearing a flower or fruitpeduncles measuring 2 to 3 centimeters in length. The flower buds are protected by bracteoles, which are modified leaves measuring 2 to 4 millimeters long.
The fruit of Eugenia mansoi is a rounded berry with a thin skin. It changes color from red to black when fully ripe and measures 1.5 to 3 centimeters in diameter. The fruit contains a fleshy pulp that surrounds a single white and rounded seed, measuring 4 to 6 millimeters in diameter.
Share
View full details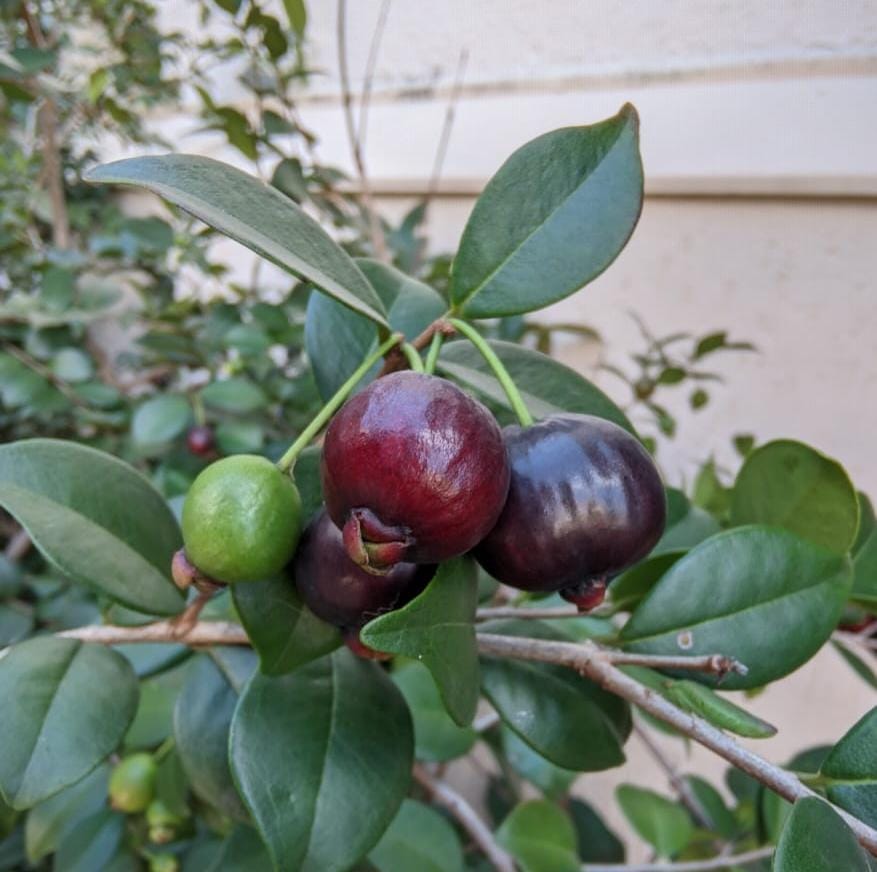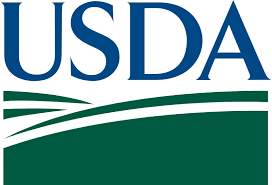 Looking to Ship Internationally?
Phytosanitary Certificate
Regular price
$100.00 USD
Regular price
Sale price
$100.00 USD
Unit price
per
Sale
Sold out
Share
View full details