Regular price
Sale price
$10.00 USD
Unit price
per
Sale
Sold out
Manilkara subserica Seeds
Manilkara subserica is a species native to the coastal regions of Brazil, particularly in the states of Bahia, Espírito Santo, and Rio de Janeiro. This plant typically grows in the Atlantic Forest, a biodiversity hotspot with a unique combination of tropical and subtropical conditions. The area's sandy soil and regular rainfall provide a favorable environment for Manilkara subserica, allowing it to thrive among other growing in a particular place; nativeindigenous plants.
The fruit of Manilkara subserica is known for its sweet and somewhat resinous taste. It has a tough outer skin that encloses a soft, sticky interior. The taste is often compared to other tropical fruits, such as sapodilla, with its sweet, malty flavor. The appearance of the fruit is also noteworthy, with a smooth surface that ripens to a golden or reddish-brown color. Beyond its culinary applications, the tree itself is also recognized for its hardwood, which has been used in traditional carpentry in its native regions.
If you like
Manilkara subserica
, you might also like
Luc's Garcinia var. Jumbo (Garcinia sp. "Mexican Mangosteen")
or
Pouteria sp. "Biorana"
Share
View full details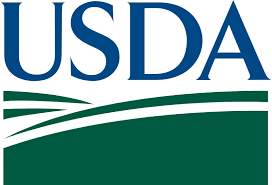 Looking to Ship Internationally?
Phytosanitary Certificate
Regular price
$100.00 USD
Regular price
Sale price
$100.00 USD
Unit price
per
Sale
Sold out
Share
View full details