Regular price
Sale price
$7.00 USD
Unit price
per
Sale
Sold out
Musa ingens Seeds
Musa ingens, often referred to as the "Giant Highland Banana" or "Oem", is a rare and distinctive species of banana plant native to the tropical montane forests of New Guinea. What sets Musa ingens apart is its remarkable size, as it is the largest banana plant in the world, with towering pseudostems that can reach heights of up to 60+ feet, with fruit bunches weighting hundreds of pounds.
This colossal banana plant produces an abundance of large, angular green fruits with yellowish pulp that is bitter and starchy raw, but edible, sweet, and delicious when cooked. The fruits play a crucial role in supporting local wildlife and ecosystems, serving as a valuable food source for various animals. Musa ingens exemplifies the incredible biodiversity of tropical rainforests and the vital role played by such unique species in these vibrant ecosystems.
If you like
Musa ingens
, you might also like
Baccaurea angulata var. Globulus
or
Arisaema sp. "Java"
Share
View full details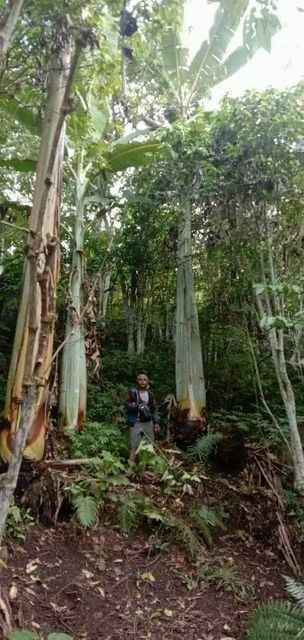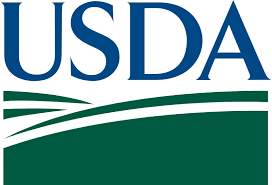 Looking to Ship Internationally?
Phytosanitary Certificate
Regular price
$100.00 USD
Regular price
Sale price
$100.00 USD
Unit price
per
Sale
Sold out
Share
View full details