Regular price
Sale price
$6.00 USD
Unit price
per
Sale
Sold out
Pouteria pachycalyx "Bapeba" Seeds
Pouteria pachyThe outermost leaves/petals/carpels/stamens of the flowercalyx, also known as "Bapeba", is a type of evergreen tree that features a compact, spherical canopy of a treecrown. It can grow between 8 to 20 meters tall, with a straight, cylindrical trunk that ranges from 25 to 45cm in diameter.
While the edible fruit is occasionally harvested from the wild for local consumption, it is not widely recognized. This tree is also commonly used as an ornamental plant, and is often recommended for landscaping purposes. Currently, it appears that Bapeba is primarily found in the Linhares Forest Reserve.
The fruit of Bapeba can be consumed raw, and features a fleshy, mealy pulp with a slightly sweet taste. The fruit is typically around 7cm in diameter.
If you like
Pouteria pachycalyx "Bapeba"
, you might also like
Garcinia macrophylla "Pungara"
or
Syzygium jiewhoei
Share
View full details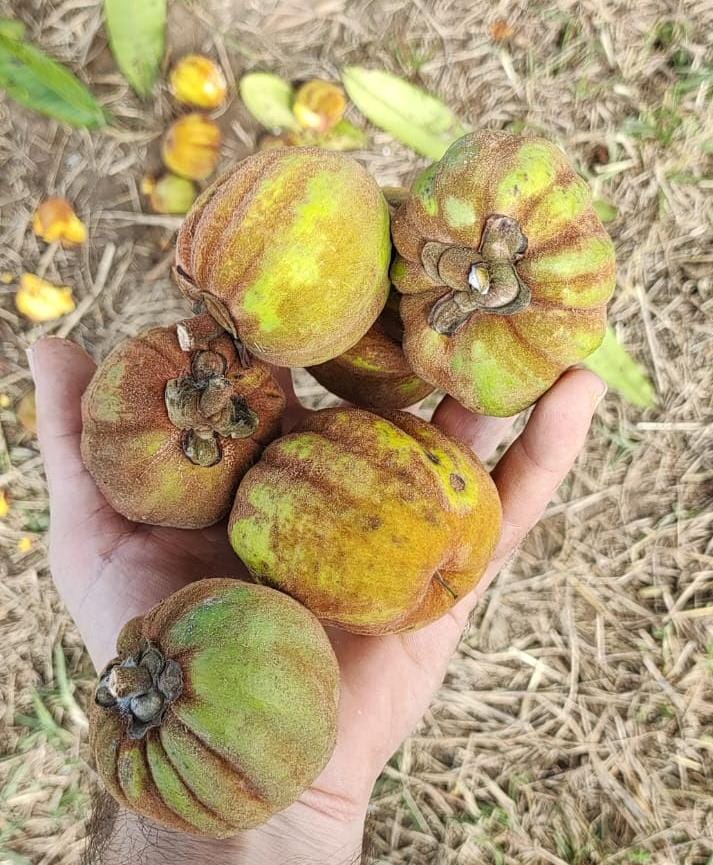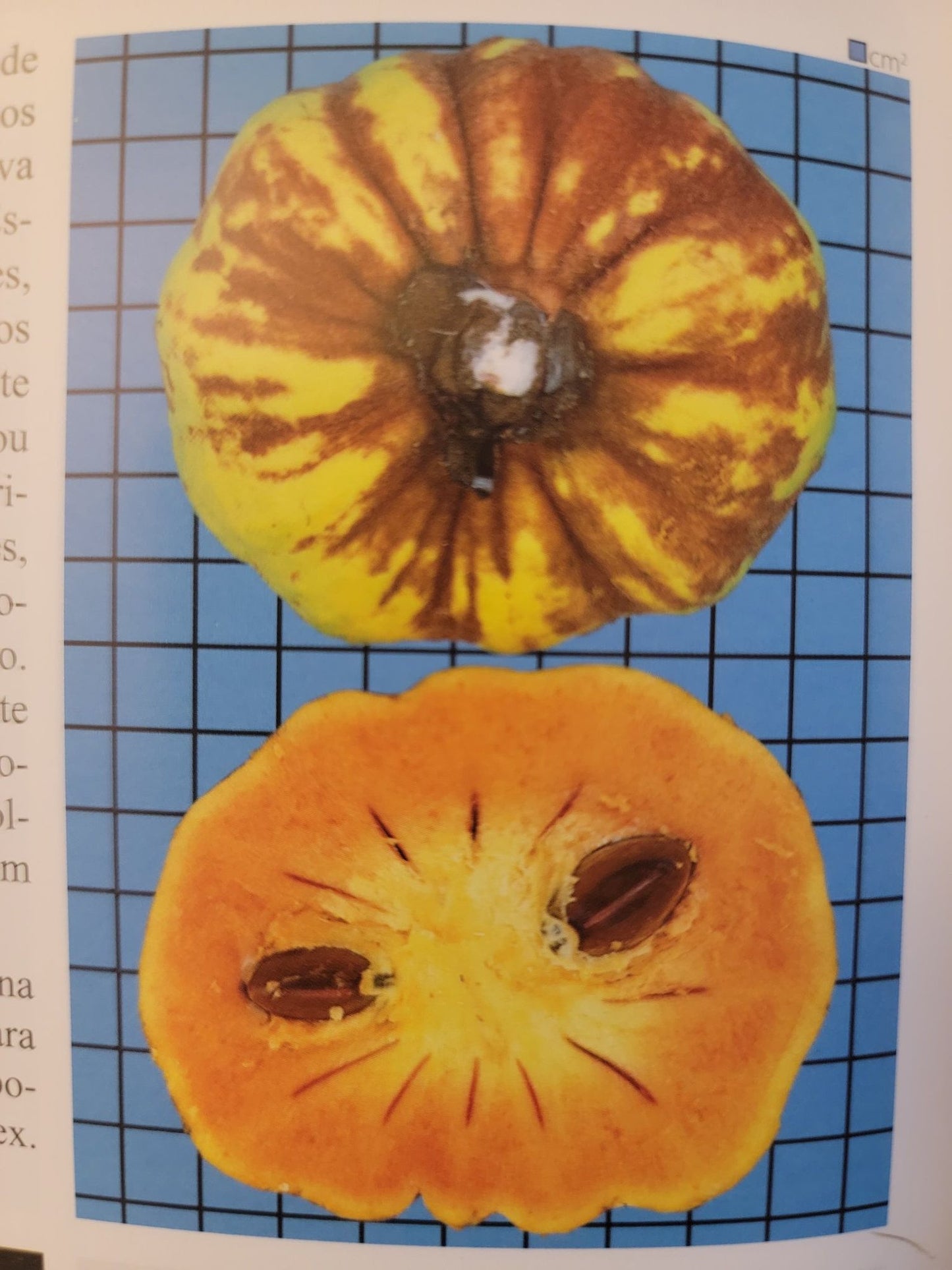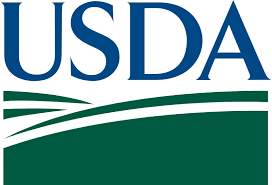 Looking to Ship Internationally?
Phytosanitary Certificate
Regular price
$100.00 USD
Regular price
Sale price
$100.00 USD
Unit price
per
Sale
Sold out
Share
View full details